Some highlights of Crete to reach from Footscapes.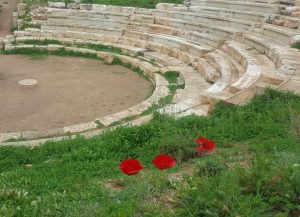 Beautiful excavations of Aptera: 55 km.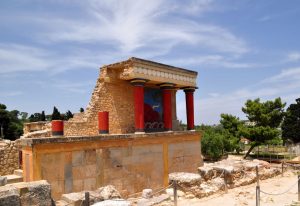 Knossos / Heraklion: 90 km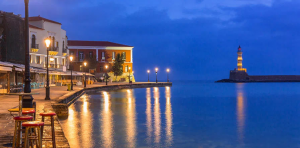 Chania: 65 km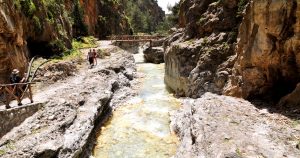 Samaria gorge: 100 km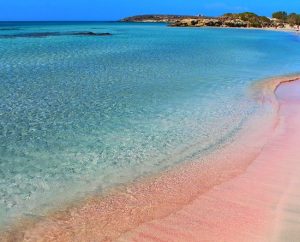 Elafonisi: 135 km
also:
Phaistos and Gorthys, Melidonicabve, The archaeological museum of Heraklion, Lassiti plateau, Agia Galini, Crete aquarium, Spina Longa, Spili, Psyloritis natural park, Kournas lake, Plakias, Preveli monastery, Frangokastello, Matala, Balos and Gramvoussa, Elefterna...